go ahead, ask me if I know where taylor creek park is?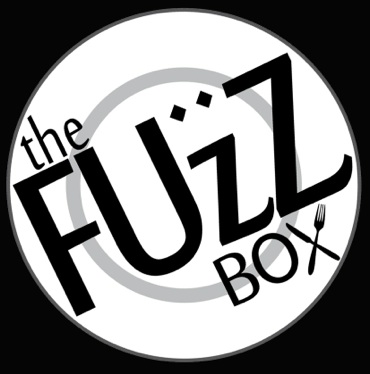 or where mortimer avenue turns into lumsden avenue?
or what elementary school your children will attend if you lived on Cedarvale Avenue?
because i know these answers and likely quite a few more about the east end...hey maybe i should change my brand from west-end-girl to east-end-girl? naaaaaaaah...
i have more clients today than ever before who are seeking out east york or east of the dvp to lay their roots.
in fact the area is so hot right now that most of my clients that i moved out there in the last 2 years could not afford to buy their own home today.
didn't that make your eye brow rise...well its true. i helped clients buy their first home in the coxwell and gerrard area last year and last week a very similar house with less features sold for 33% more than what they paid for. i know this because i offered on the house and lost. holy macaroni!
so what is the reason? why is there such a demand for the east?
lots of reasons! including affordability, great schools, amazing communities, easy access to transportation, shops, restaurants, parks, libraries and hospitals...not to mention carrot common and its antagonist the fuzz box for delicious halifax donairs!
are you interested in knowing more about the east, are you thinking of making a move?
whether its the east or the west, i'm at your service to help you find your new home.
amy