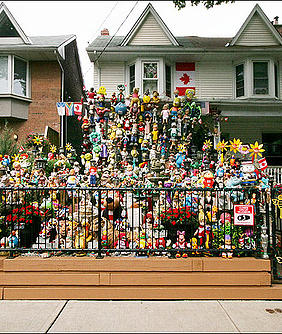 walking around various neighbourhoods walking dunkel, i often get pulled in various directions...mostly due to interesting scents, but it forces me to slow down and smell the __________ and appreciate local curbside attractions.
i believe curb appeal is a very important element for an overall house experience, especially if you are preparing your house for sale.
picture this: walk up to a house forsale showcasing lovely potted plants, a painted porch with inviting chairs, a stylish address...